We played Virtual Dirty Santa on Discord yesterday. We all passed the wrapped gifts around on a gameboard and then we opened them in order.
Here are the gifts given by those who are Related To Geeks (my family).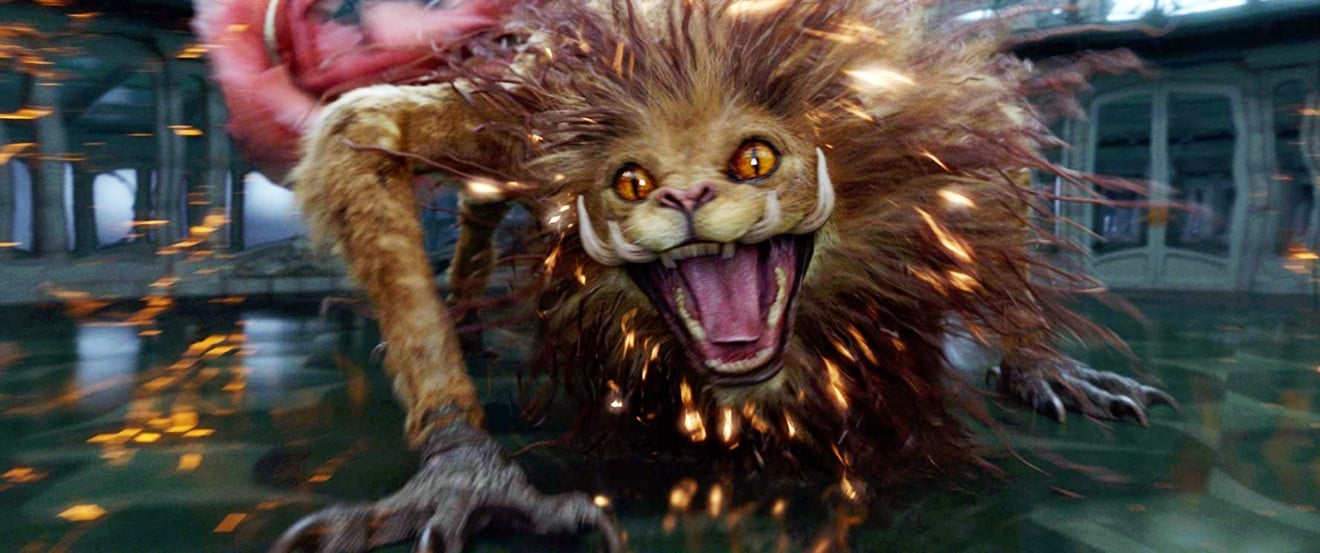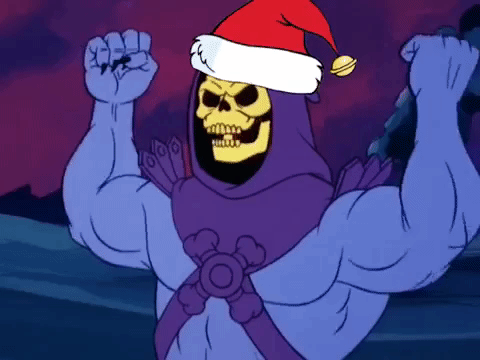 Half Halfling

by Larry Heyl CC-BY

My Mother, the midget

Fell for a halfling bard

Who sang her sweet love songs

beneath the pine trees in his yard.

They married in April

Which makes me a Winter's child

Quite mild for a human

As halfling, quite wild.

So yes I'm half halfling

From bald head to hairy toes

I hunt through the forest

Where wild mushrooms grow.

Will I seek adventure

Or farm in the shire?

Sing for my lady love

While I pluck the lyre.


Megan Heyl produced by Megan Heyl

Carl Heyl drawn by Kier Heyl

Gretchen posts Megan dancing behind Megan